Tube cover welding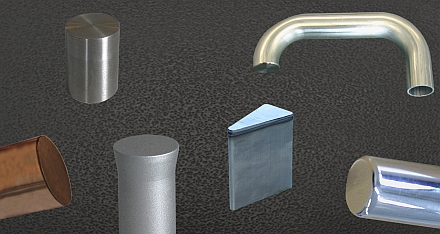 ATEC possesses many years of experience in sealing workpieces through the welding on of covers.
A wide range of shapes such as round tubes, oval tubes and triangular profiles are used, as well as diverse materials.
The above illustration shows a selection of products that have been manufactured with ATEC welding systems.
Do not hesitate to contact us directly if you do not find what you need.
Our colleagues will be happy to assist you: Contact